Smudge Signature Tutorials
Read our smudge signature tutorials for adobe photoshop. Complete with the resources used in the tutorials and results of other designers!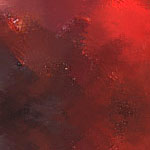 Category: Smudge Signature Tutorials
Viewed: 118,616 times
Comments: 36 Comments
Don't you just hate it when you read a tutorial and it says "now smudge your layer" without the tutorial writer ever explain how to smudge and what settings to use?

After reading this guide you will no longer have problems with this, just apply the things I will teach you in this tutorial!
I will first explain the basics of the smudge tool.  After that I will show you some great smudge settings which you can use right away.
I will also show you how to create a base layer, this is the layer you will use the smudge tool on and it will strongly determine the way your smudging will look like.
At the end of the tutorial  you will learn a couple of great techniques to enhance your just made smudge layer.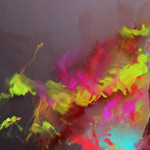 Category: Smudge Signature Tutorials
Viewed: 35,583 times
Comments: 17 Comments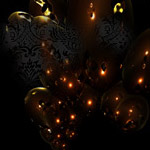 Category: Smudge Signature Tutorials
Viewed: 43,370 times
Comments: 57 Comments