Manip Signature Tutorials
Read our photo manipulation signature tutorials for adobe photoshop. Complete with the resources used in the tutorials and results of other designers!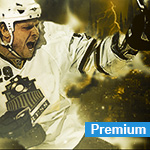 Category: Manip Signature Tutorials, Premium
Viewed: 8,058 times
Comments: 6 Comments
Often tutorials will show you only one technique for creating a sig, which is usually great.  But sometimes you'll want to combine a few of these techniques to create a signature.
In this tutorial I will show you how to combine various different technique's and filters to create the following signature: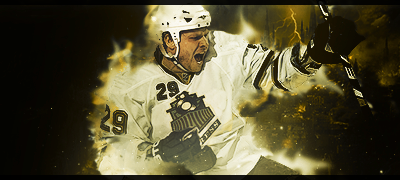 Note: This tutorial is a premium members exclusive!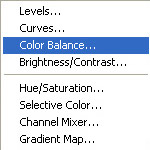 Category: Manip Signature Tutorials
Viewed: 15,959 times
Comments: 25 Comments
Category: Manip Signature Tutorials
Viewed: 14,406 times
Comments: 9 Comments