Premium
Premium member exclusive tutorials and resources. You need a premium membership to access these posts!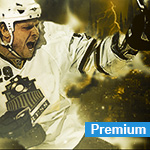 Category: Manip Signature Tutorials, Premium
Viewed: 8,058 times
Comments: 6 Comments
Often tutorials will show you only one technique for creating a sig, which is usually great.  But sometimes you'll want to combine a few of these techniques to create a signature.
In this tutorial I will show you how to combine various different technique's and filters to create the following signature: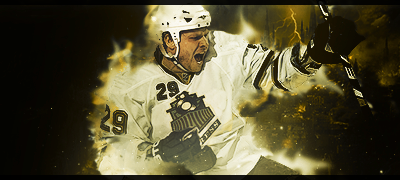 Note: This tutorial is a premium members exclusive!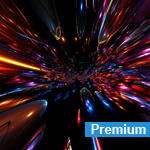 Category: 3D Renders, Premium
Viewed: 6,847 times
Comments: 3 Comments
A signature can be really improved by using C4D effect renders.
In this post I have collected some high quality c4d effect renders that have really vibrant colors. Use them to really spice up your signatures! It is best to change the blending mode of these renders to get the most out of them!
Note that these special c4d effect renders are only available to premium members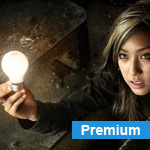 Viewed: 5,999 times
Comments: No Comments
This is a collection of around 80 quality female stocks.
The collection is a combination of fashion, celebrity and hot girls. I have hand picked all the stocks myself to make sure you get the best quality available and don't have to search for some good female stocks!
These stocks are exclusive to premium members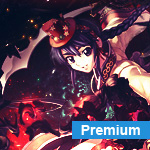 Category: Photoshop Resources, Premium
Viewed: 6,086 times
Comments: 2 Comments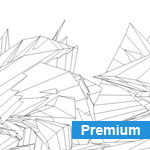 Category: 3D Renders, Premium
Viewed: 1,668 times
Comments: No Comments
In this post you will find a collection of around 20 high quality wireframe renders.
Wireframe renders go hand in hand with anime and cartoon like signatures, but by setting the blending mode of the layer to various options you can also use them in other types of signatures!
Note that these C4D files are only available as a premium member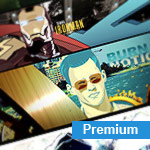 Category: Photoshop Resources, Premium
Viewed: 5,019 times
Comments: 20 Comments
Translucent has made a great psd package that includes some of his best signatures!
In this download you will find 13 high quality signatures. They are fully labeled so you can exactly see how the signatures are made and learn from it. There are some amazing techniques to be learned from these signatures, so be sure to check out this great package!
Viewed: 5,406 times
Comments: No Comments
Anime renders at their best!
In this post I have collected renders of hot and sexy anime girls. All renders are .png files and of course, high quality!
Note that these renders are only available as a premium member